SHOWROOM & H.Q.
Our showroom and HQ is located in the Ciudad Autónoma de Buenos Aires.
We have more than 300 square mts (about 3.200 square feet) of space for the exhibition and sale of our complete collection of more than 1200 items, in the same space were we teach knitting classes, demonstrations and were all visitors can test our yarns, needles and accessories.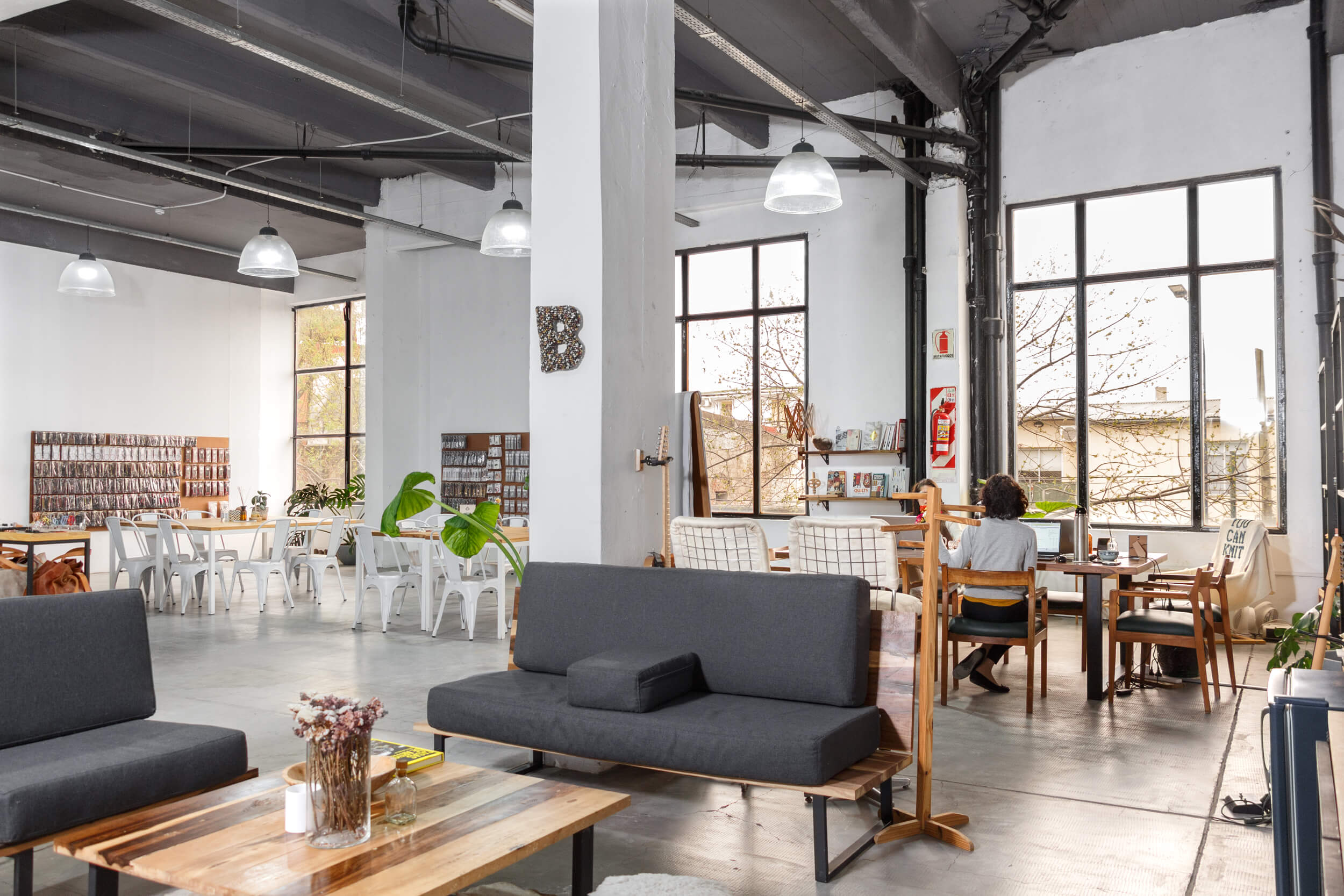 Our space, that we call, #CASABUDETEX, is open from Monday to Friday from 9 to 13 hs and from 14 to 18 hs without need of getting an appointment.
We have courtesy parking for all customes within the complex.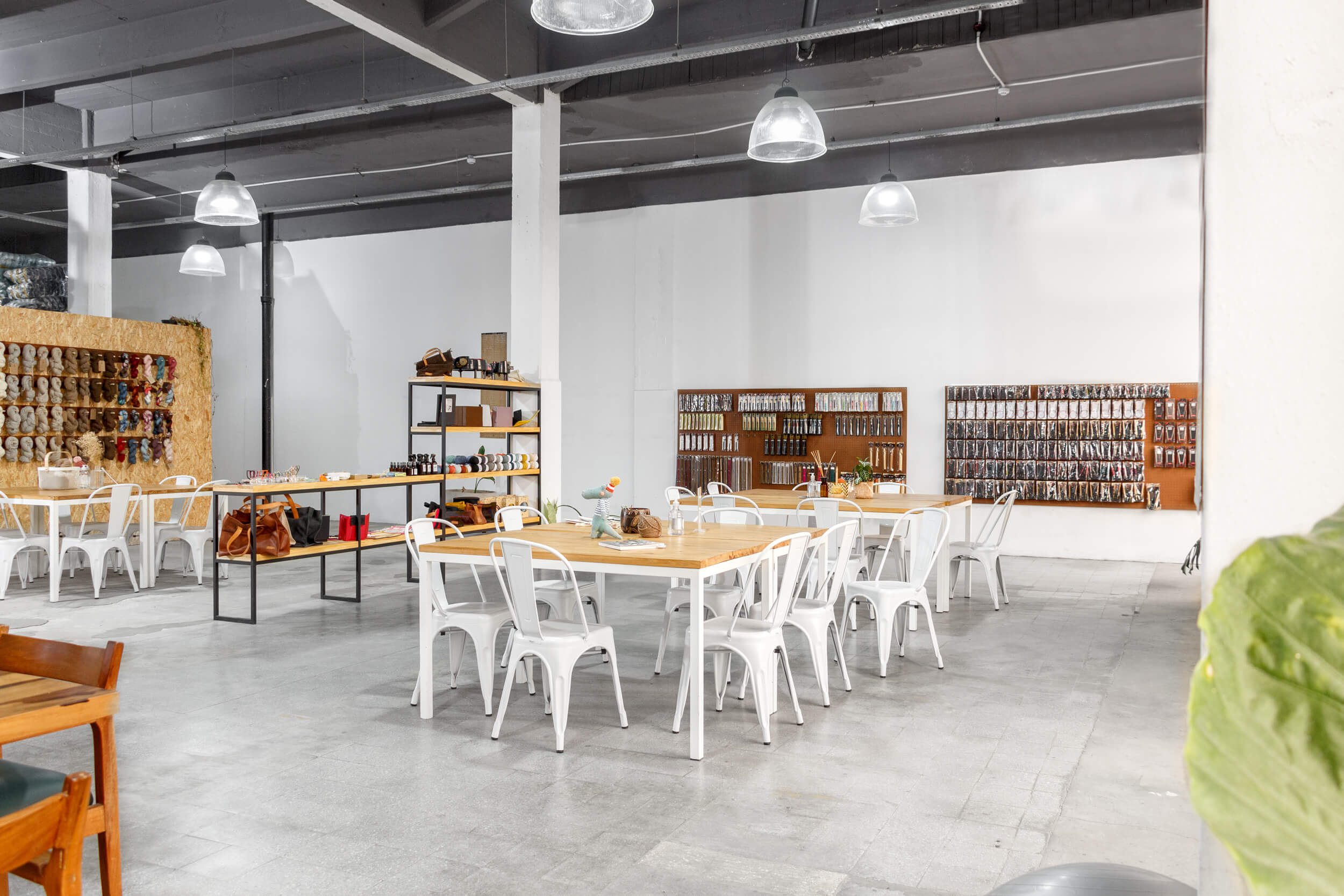 In #CASABUDETEX you will have the possibility to test all our products as to have the best purchase expecience possible!
We have the yarns & needles testing zone as for the customer justo to sit & knit with all the differente yarn qualities and all the needles brands!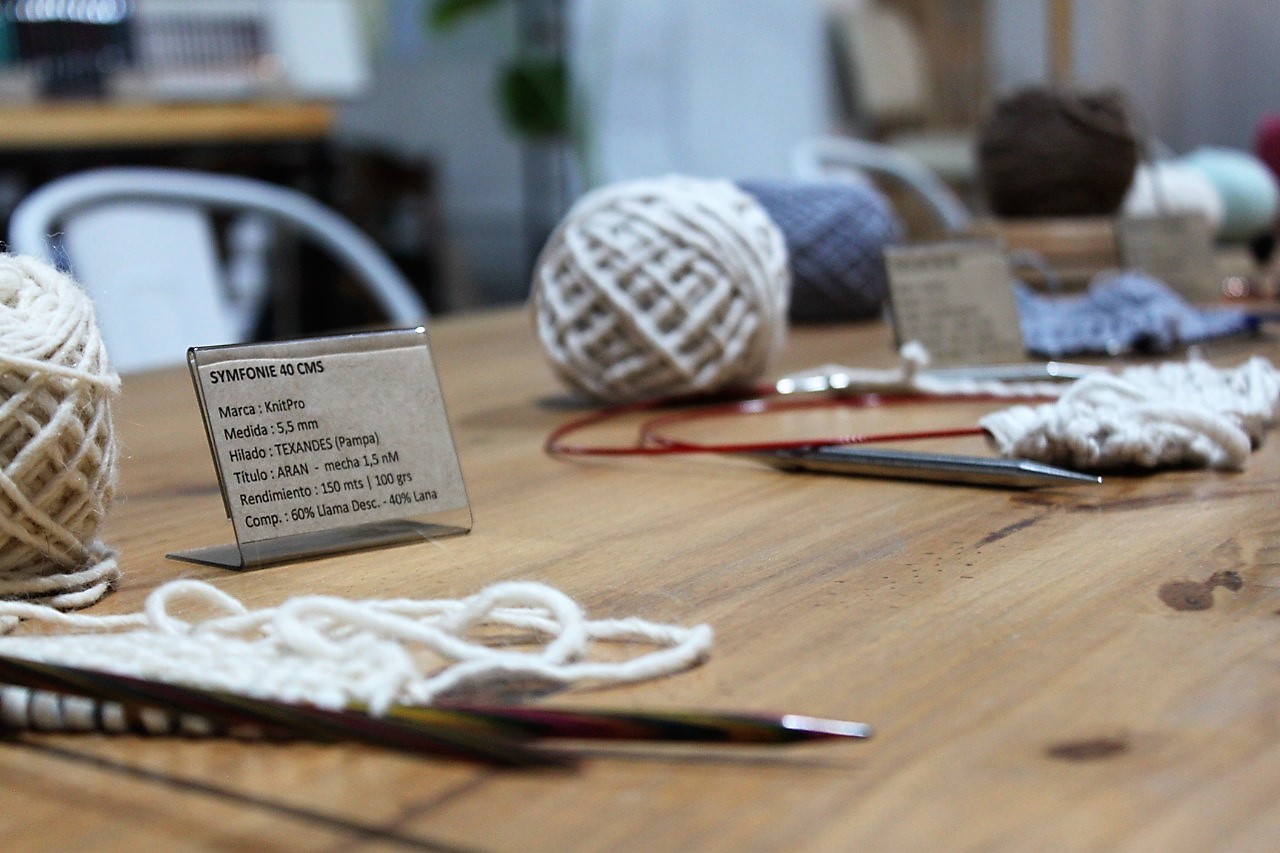 Our address is Herrera 1855, CABA. Espacio 116C

You can also find some of our products in the following countries and companies:
CANADA
Pipa Yarn
https://pipayarn.ca/
@pipayarn
Mail: [email protected]
"Cori Cori" super soft cotton yarn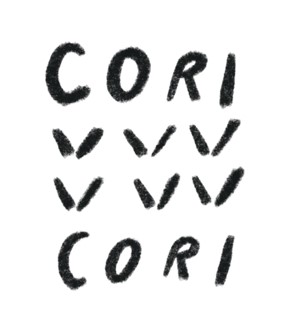 CHILE
La Tejería / Cabeza de Alfiler
Santiago de Chile
www.latejeria.cl
@la_tejeria
"Cori Cori" super soft cotton yarn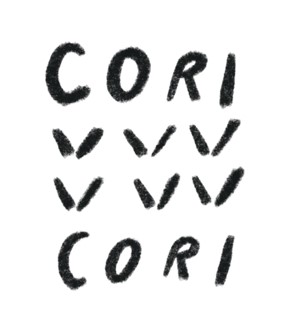 COLOMBIA
Cherry Wooly
Bogotá
www.cherrywooly.com
@cherrywooly
"Cori Cori" super soft cotton yarn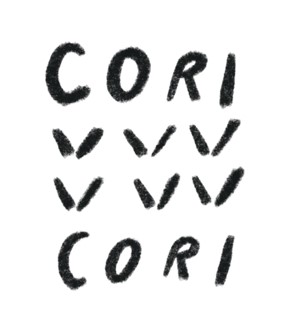 SPAIN
Dos Punts
Barcelona
www.dospuntshop.es
@dos_punts
"Cori Cori" super soft cotton yarn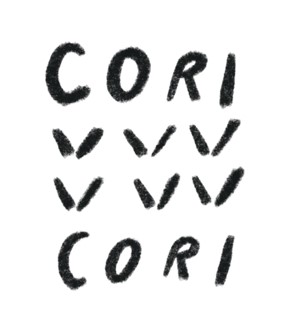 UNITED STATES OF AMERICA
Ayarna Knits
New York
www.ayarna.com
@ayarnaknits
"Cori Cori" super soft cotton yarn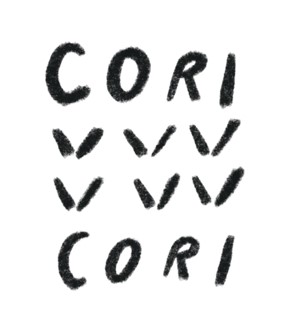 SWITZERLAND
Anna und Juan
Zurich
www.annajuan.ch
@anna_und_juan
"Cori Cori" super soft cotton yarn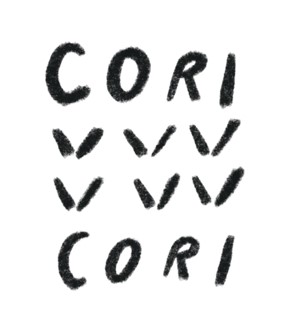 If you are interested in becoming distributor of BUDETEX products in your country please contact us at [email protected]